Get ready. The Bear wakes up at the end of this month...
... And book if you want to be there. We all remember what happened last opening night!
"The best live band on the scene at the moment, and I wouldn't say it unless
I genuinely thought it" - Cerys Matthews // BBC6 Music
CC SMUGGLERS
FRIDAY 30 JANUARY
We are thrilled to wake up The Bear with this six piece extravaganza of rootsy fun. The natural born, 'self-made' showmen CC Smugglers have worked their way up from young street performers to playing some of the biggest festivals and venues in the UK and Europe. The band has become renowned for producing fresh and unafraid blends of old-time/world-folk styles & instrumentation; hitting home the unique and contemporary British songwriting with skill, charisma and passion.
DOOR: 7PM / MUSIC 8.45PM
THIS IS NOW SOLD OUT.
"Great live. Just Brilliant"
- Bob Harris // Radio2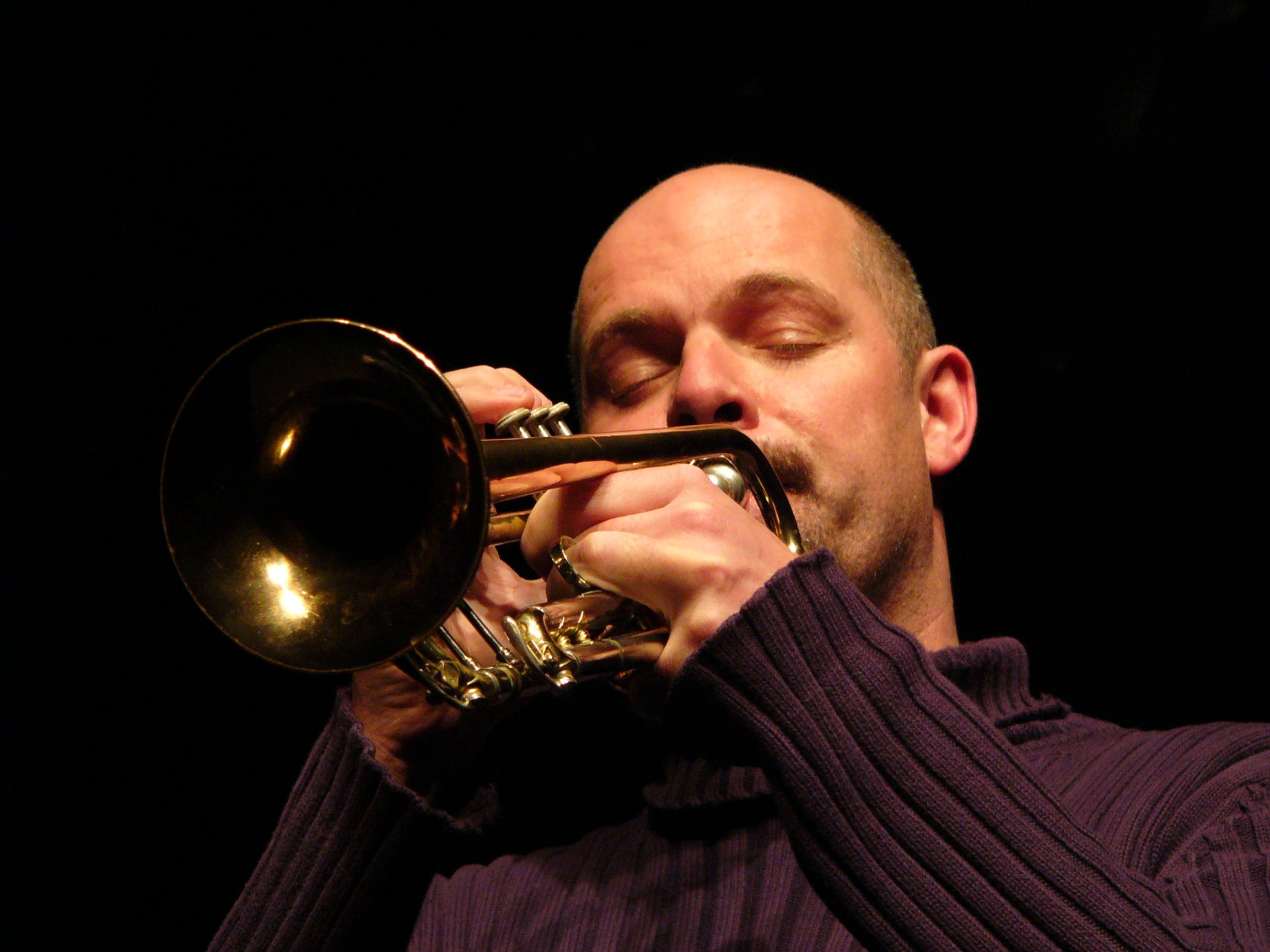 SATURDAY 31 JANUARY
DAMON BROWN QUARTET
Damon returns to The Bear Club with Leon Greening on Piano, Adam King on Bass and Matt Skelton on drums. It was a hell of a night last time, and we've no reason to expect any different this time. Lively, involving party time jazz at its best.
DOOR: 7PM / MUSIC 8.30PM
TICKETS: £5 / £4 / FREE (BEAR KEEPERS)
NO ADVANCE BOOKING
ALSO COMING IN 2015
THE CADILLAC KINGS
ALEX MCKOWN BAND
BRANT TILDS
ASAF SIRKIS QUARTET
CHERRY LEE MEWIS
SWINGATTO
GREG COULSON
PAUL MIRO
GRAHAM ROBINS BAND
PAUL HEGLEY BAND
PETE OXLEY
JOHN VERITY
ANDY FLEET
PLUS... the infamous and sorely missed JAZZ JAM will soon return to Luton.
THE LIST IS CONSTANTLY BEING UPDATED.
IF YOU'RE ON THE MAILING LIST OR YOU FOLLOW US ON TWITTER YOU'LL BE NOTIFIED WHEN THINGS GO LIVE.
NOT ALL EVENTS ARE PRE-BOOKABLE. LINKS WILL BE HERE IF THEY ARE.
CONCESSION PRICES ARE FOR STUDENTS WITH VALID ID, OVER 60s & MUSICIANS' UNION MEMBERS.